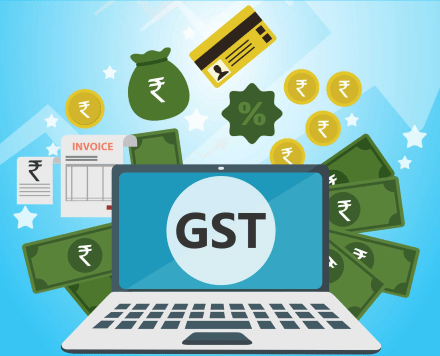 We are an acclaimed firm engaged in the provision of highly reliable and qualitative Indirect Tax Matters. The services provided by us pertaining to indirect tax (erstwhile VAT and Servcie Tax regimes now replaced by Goods and Service Tax) is done by the professionals having wide-ranging experience and in-depth knowledge of the various indirect tax laws such as Value Added Tax /Central Sales Tax, service tax, GST tax laws.
Our service offerings include advising on tax implications on day-to-day operations as well as implications on specific business activities /transactions, assisting in various compliances, structuring transactions to ensure the most tax efficient structure to achieve a given business objective and advising the optimum opinion. We also provide advice on the procedural compliance as per the statutory requirements including compilation and filing of tax returns. We also undertake effective tax planning and legal representation before the tax and appellate authorities up to the level of the appellate tribunal.
We have broadly catagorised our GST related services in the following domains
GST advisory and transaction structuring : Our ambit extends to advisory services for prudent structuring of business transactions to ensure correct tax structures and cost efficiencies.
GST Audit : We have worked intensively in developing professional knowledge and human resources, necessary to undertake GST audits of a wide array of clients across diverse industries.
Annual filings : We undertake review and filing GST returns. The procedures and internal controls established within our firm ensure accurate and timely completion of all compliances including monthly, quarterly and annual returns under GST.